The Club gets a Facelift
Posted on : January 28, 2001
by: Sassy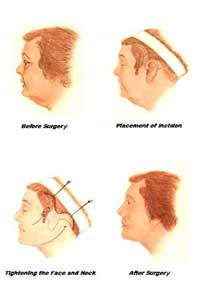 As you may have already noticed, the Celery Club is a work-in-progress. Having an entire weekend to myself (Girlfriend in LA) was enough time for me to basically recode the site and add a whole bunch of new functionality.
As of this writing, Sunday 5:30 PM, I have rewritten almost all the scripts that power the article posting, bios, and archives. You may notice that the "Add Article" button has been omitted, but I'm still accepting submissions from everyone. If you have an article you want to post just emailme.(Be sure to include a pic)
A summary of changes and new features:
NEW content management system, admin interfaces.
NEW bios: view by Name or via links.
NEW archives: View by title, poster or via hyperlink. Views list of poster's articles.
In addition I can finally properly reference articles in the database, making it easy to link to prior articles.
New article layout
Bug fixes and improvements to code for speed and error handling
Of course there's still plenty to do, but for now, enjoy!